Services
With decades of experience in data solutions and business intelligence, we offer a broad range of services to join you where you are at in your data journey and help you get to the next level.
Power BI and Tableau
We will work with your existing or newly-made data stores to develop novel, insightful visualizations in the platform of your choice.
Robotic Process Automation
Half of the challenge of data analytics is getting the data in one place without human intervention. We can help you automate repetitive data processes.
Data Integration
Develop a data integration plan by combining data from different sources into a single, unified view to help your business succeed.
Data Analytics
Identify the most effective business strategies to increase your organization's efficiency and maximise your profits with data mining, reporting and analytical processing.
Data Governance
Ensure your data meets precise quality standards, enabling your business to fully control the availability, usability, integrity and security of your data.
Big Data Solutions
​Create a Data Warehouse to solve a specific set of problems, or a Data Lake to increase analytic performance and native integration.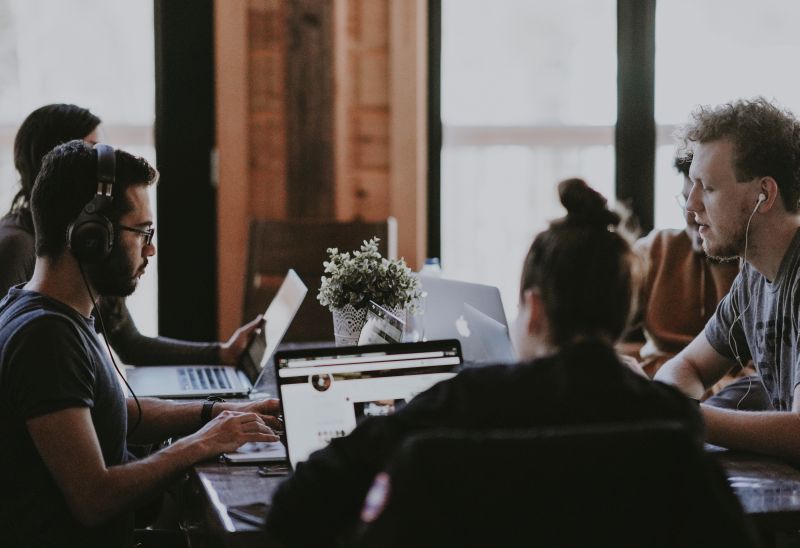 Why work with us?
You have a choice in who you work with on your next data project. Here are four reasons why you should choose us:
Technical Expertise Real technologists who have expertise in your domain problems.
Business Focus We know that real business objectives drive technology choices.
Personal Attention We are a small consultancy looking to grow along with your organization.
Immediate Availability We are available now for your most urgent projects.